Are you 18 or 81, mentally speaking?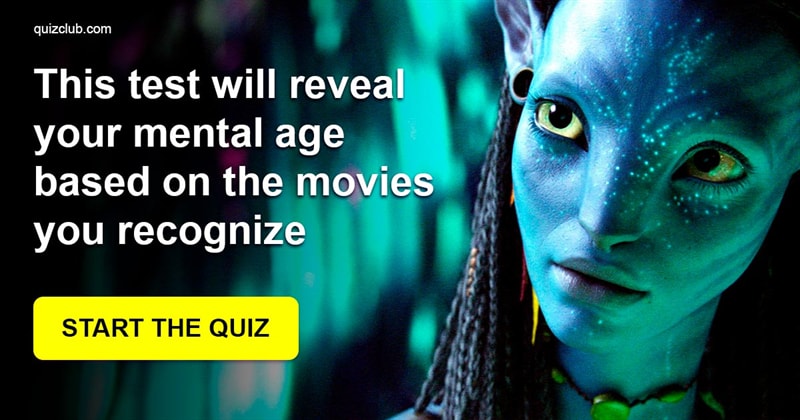 Test your memory of some of the best telly ads ever made!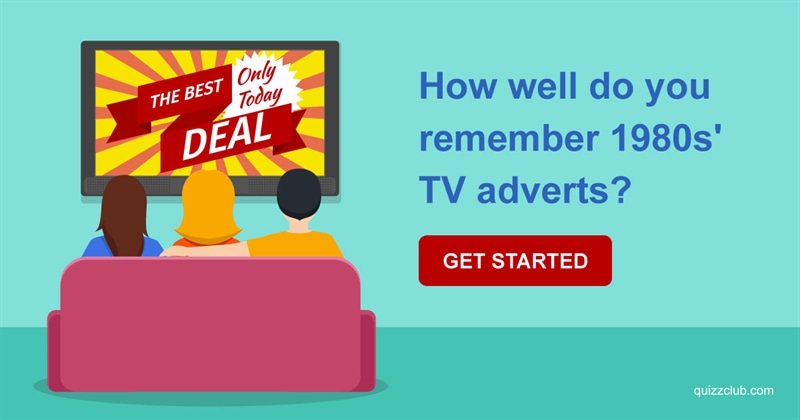 #Movies & TV #knowledge #memory
So you're a fan of architecture? Prove it with this quiz!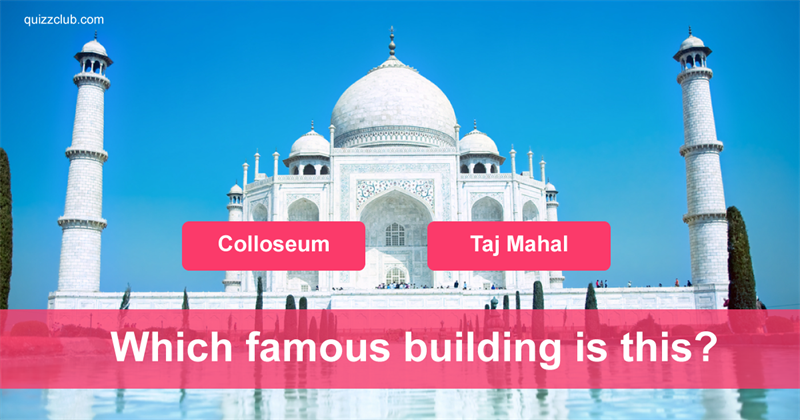 These are the most famous paintings ever created – can you name them all? Take the quiz to test your knowledge!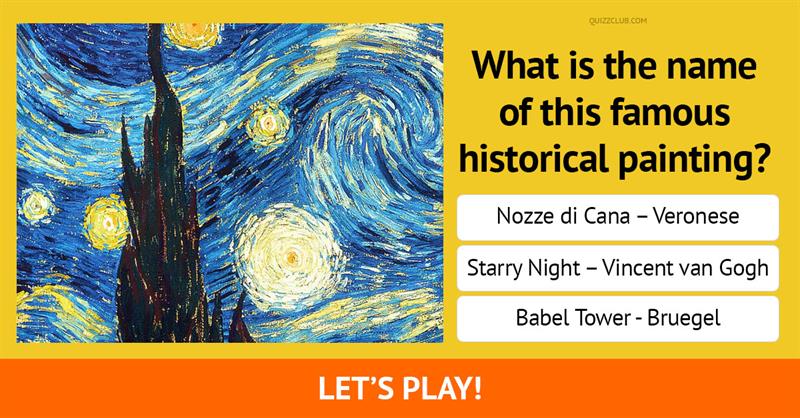 Think you know films? Prove it with our latest trivia. Can you name these movies from their movie posters, but with their titles removed?
How well do you think you know this world you live in? You might be quite surprised...
These are several of the most famous paintings in the world! Do you think you can name them all? Take the quiz and let us know how well you do!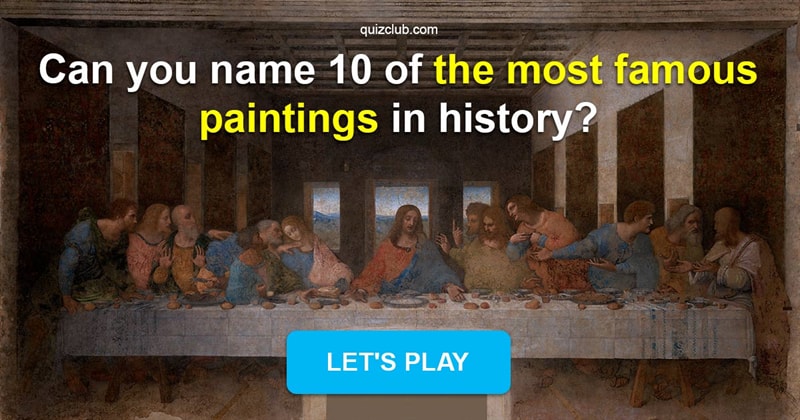 Choose the correct sentence, and we'll guess your age.
Is this Tom or Jerry?
#funny #Movies & TV #knowledge
Do you know your music?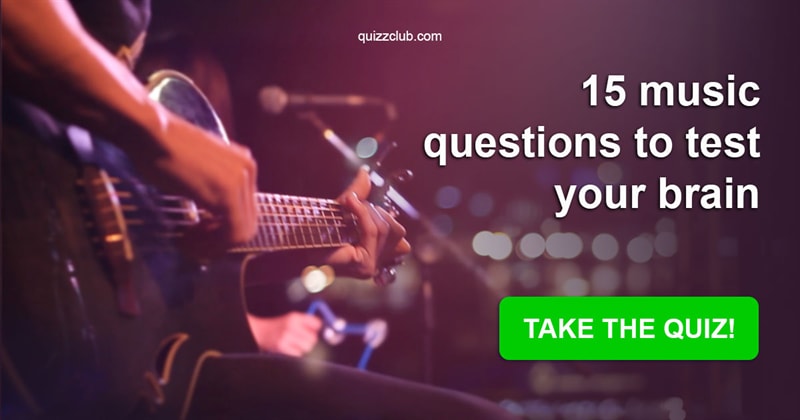 Prove you're a grammar master and pass this test!