Answer these questions and we'll determine the level of your actual knowledge!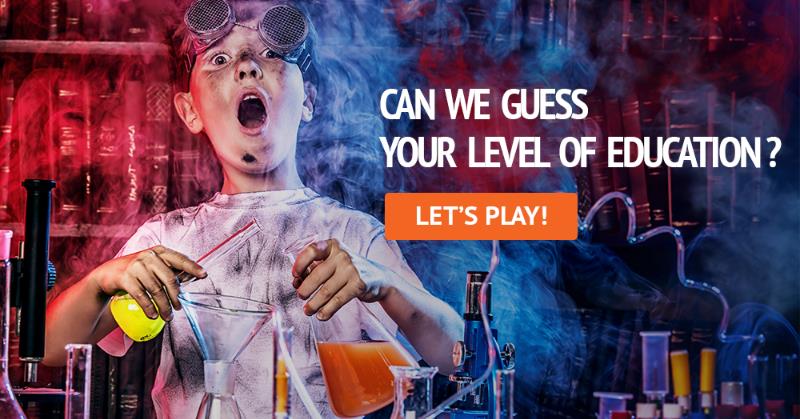 #Geography #Science #History #IQ #knowledge
Answer these questions, and we will tell you how old you are!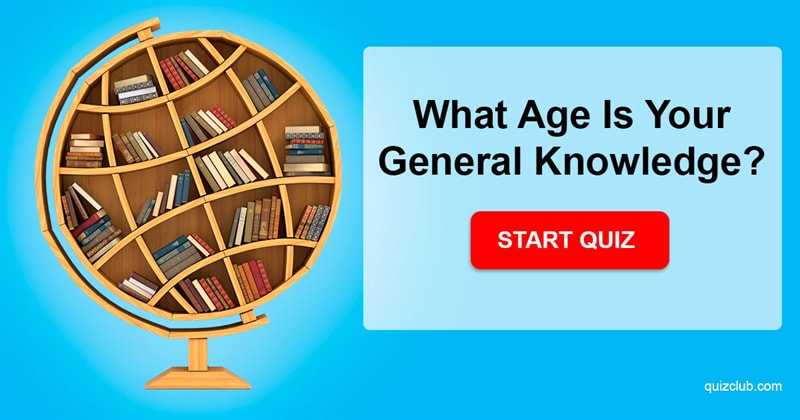 #Science #History #age #IQ #knowledge
Think you REALLY know Harry Potter? We'll see about that!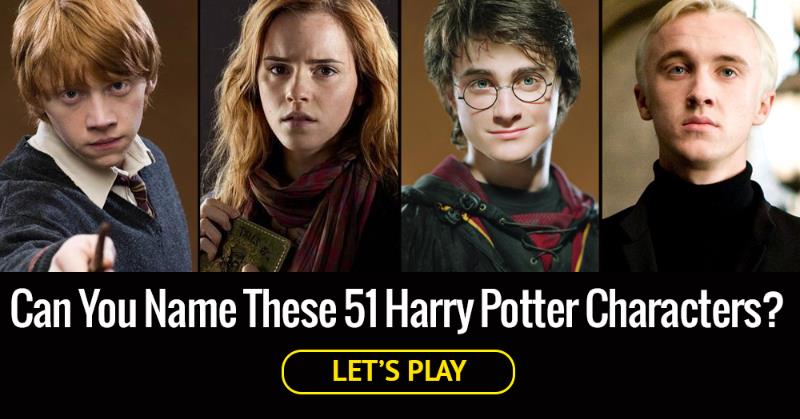 #Movies & TV #knowledge #literature
Do you think you can name them all?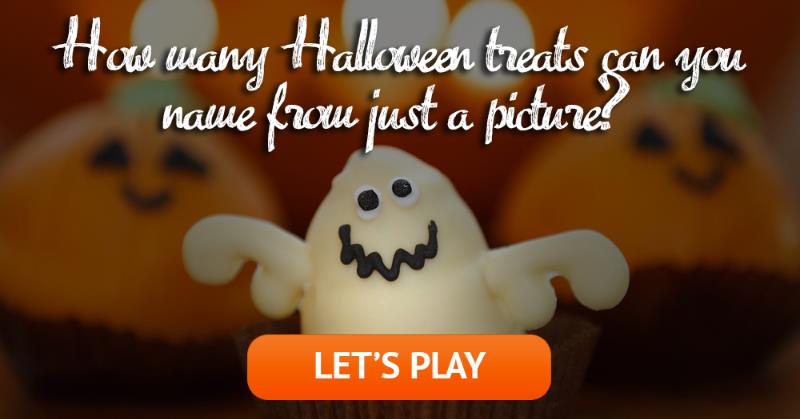 Put your gamer skills to the ULTIMATE test!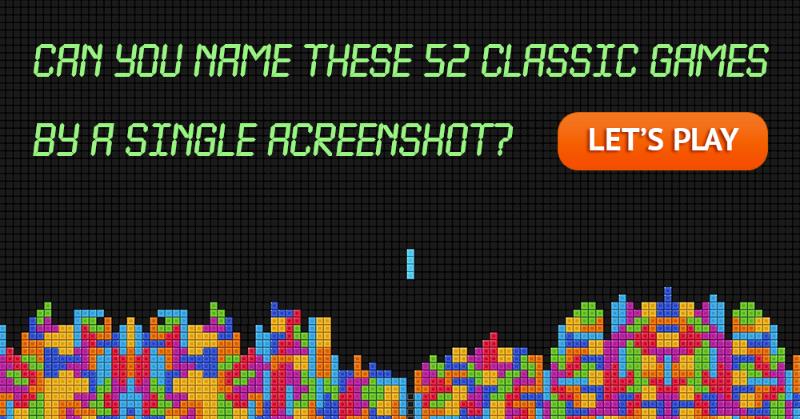 How well do you know your classic films?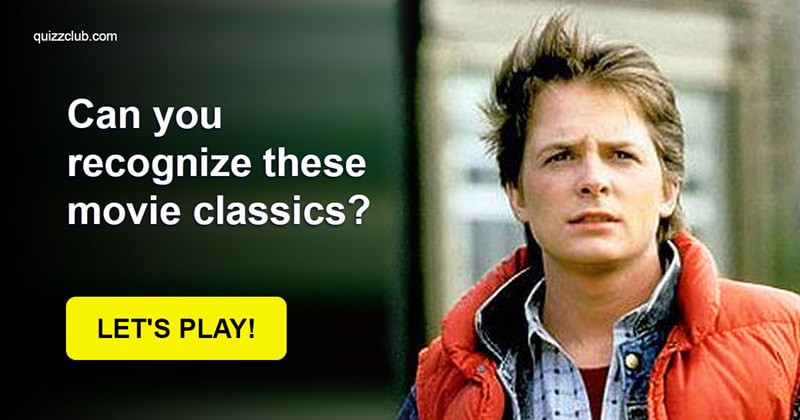 #History #Movies & TV #knowledge