Test your knowledge of the classics!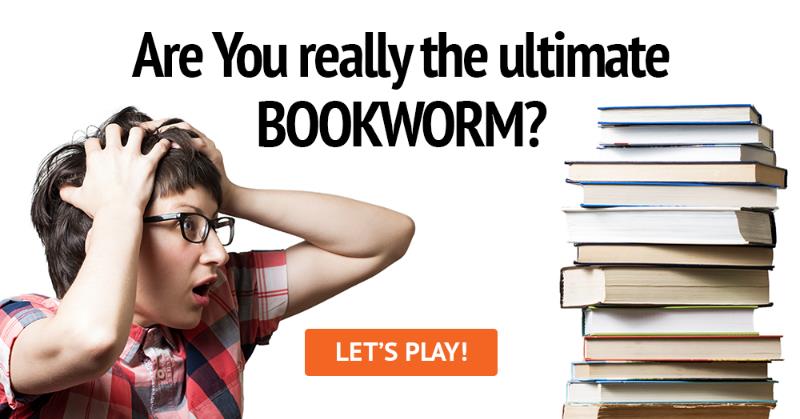 Answer these questions and we'll determine the level of your actual knowledge!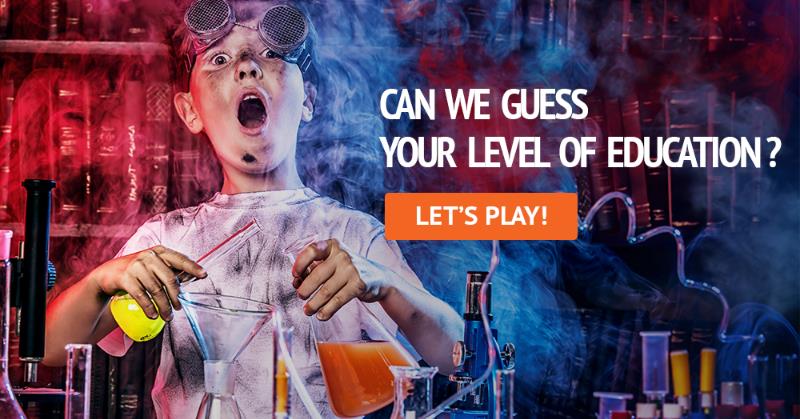 #Geography #Science #History #IQ #knowledge
Answer these questions, and we will tell you how old you are!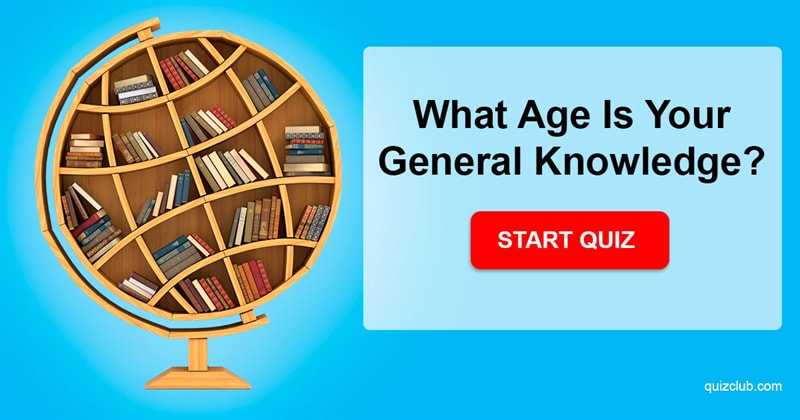 #Science #History #age #IQ #knowledge
Some of the greatest minds in the world have struggled with this pattern intelligence test. Do you have what it takes to solve it?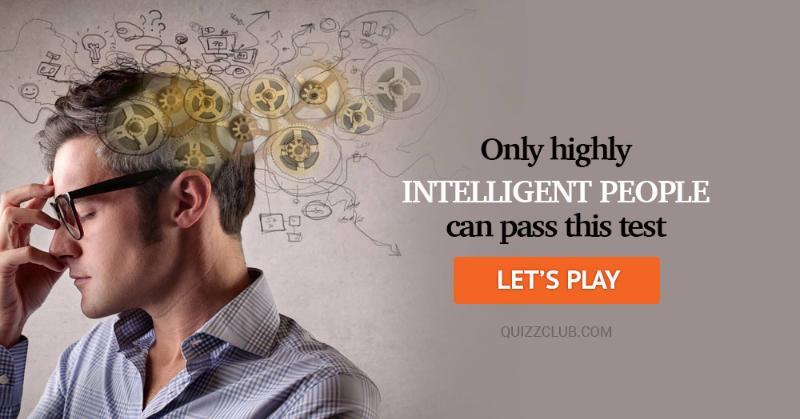 Art history majors rejoice!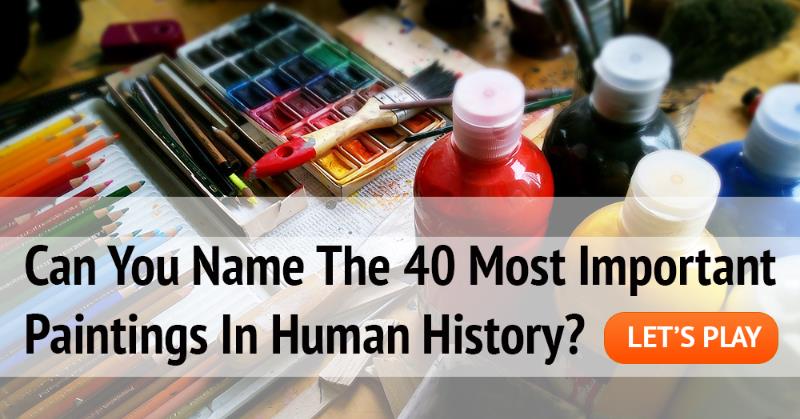 Think you REALLY know Harry Potter? We'll see about that!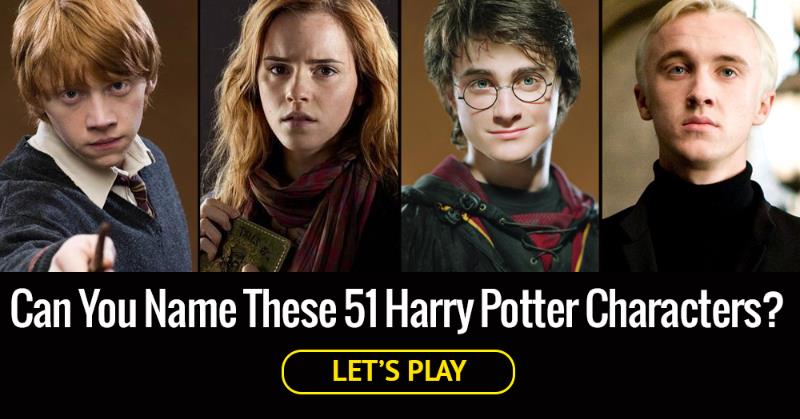 #Movies & TV #knowledge #literature
Do you think you can name them all?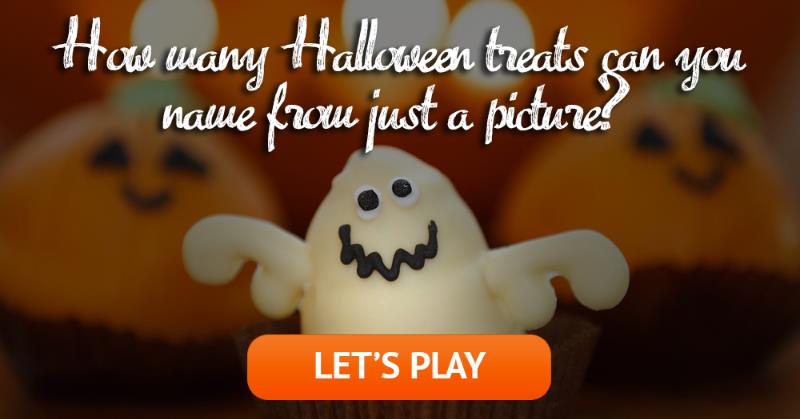 Put your gamer skills to the ULTIMATE test!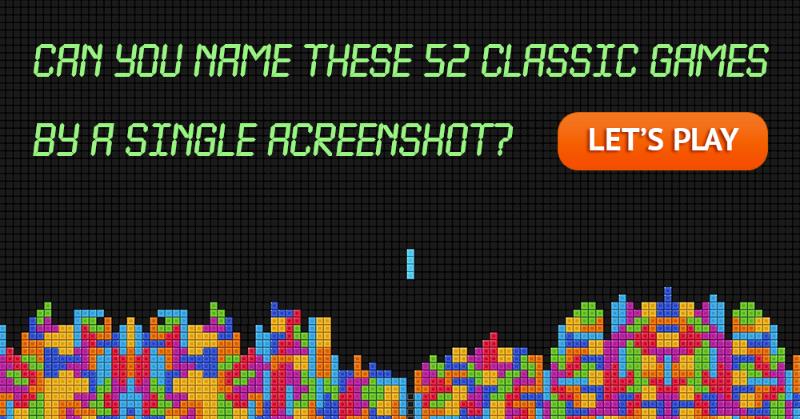 How well do you know your classic films?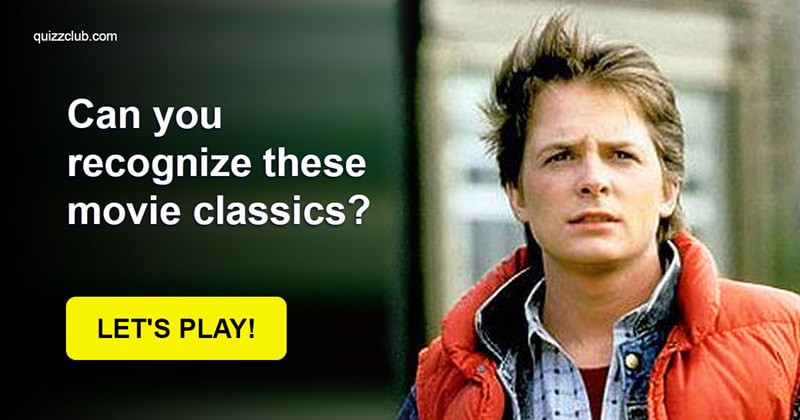 #History #Movies & TV #knowledge
Let's see if you can recognize these hits from just a screenshot of a music video!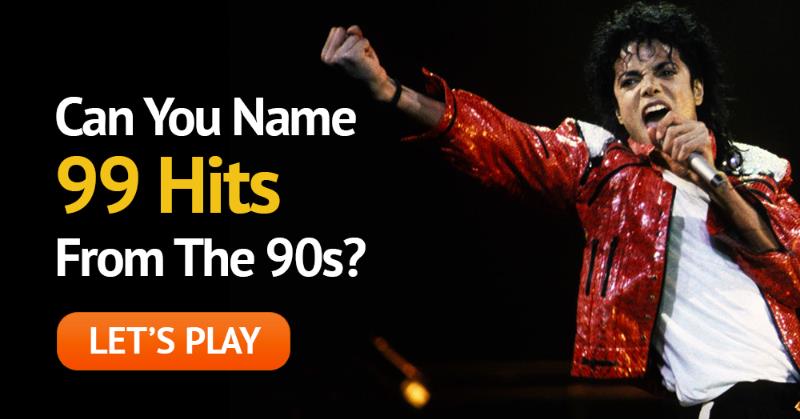 Whether you can recognize these actresses, is a question that's on everyone's lips!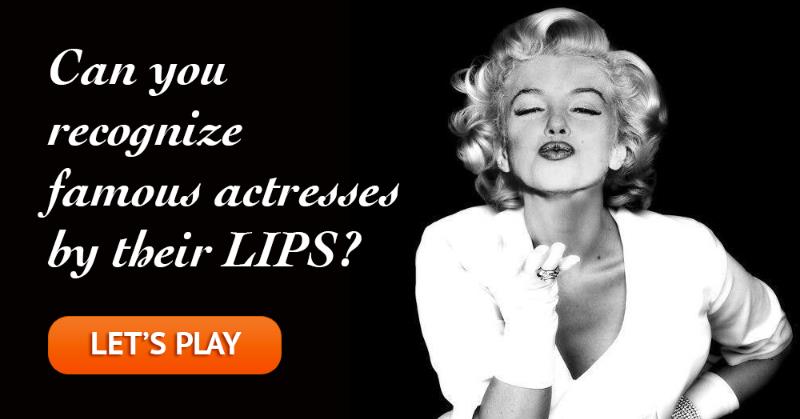 #celebs #funny #Movies & TV #knowledge
Do you know your Disney Princesses/Princes? Yes or no?