Think you REALLY know Harry Potter? We'll see about that!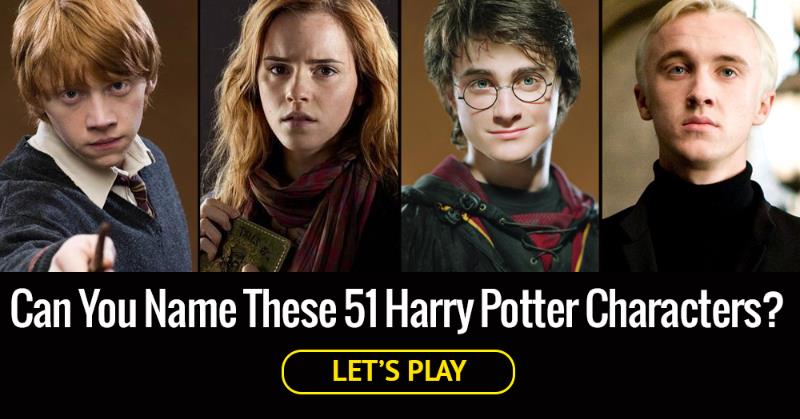 #Movies & TV #knowledge #literature
Do you think you can name them all?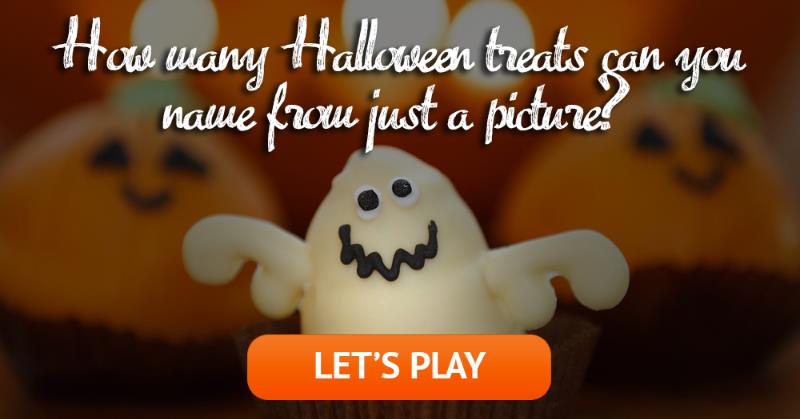 Put your gamer skills to the ULTIMATE test!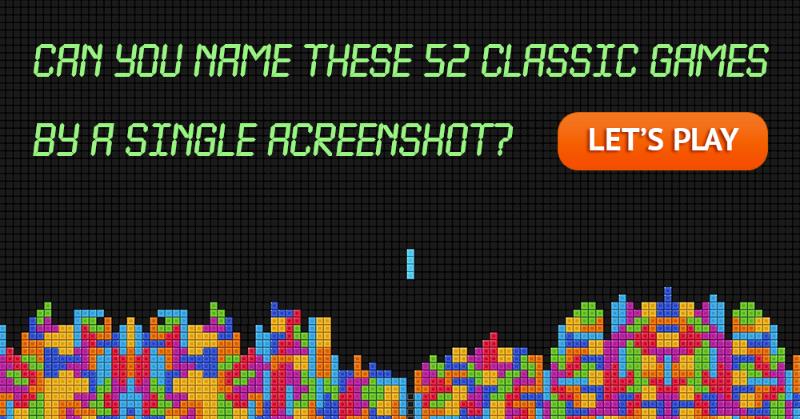 How well do you know your classic films?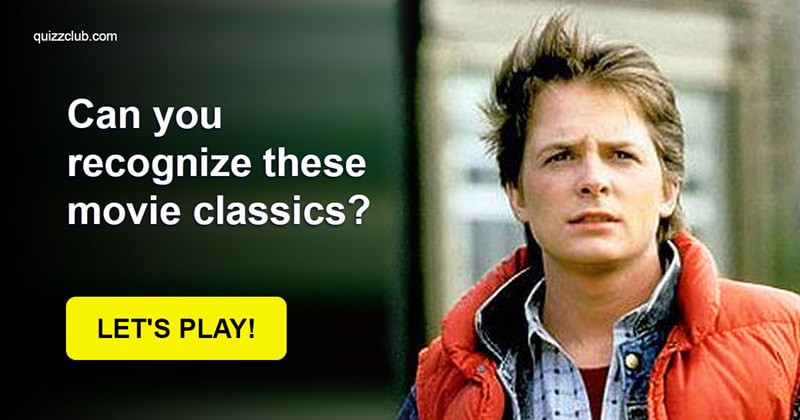 #History #Movies & TV #knowledge
Let's see if you can recognize these hits from just a screenshot of a music video!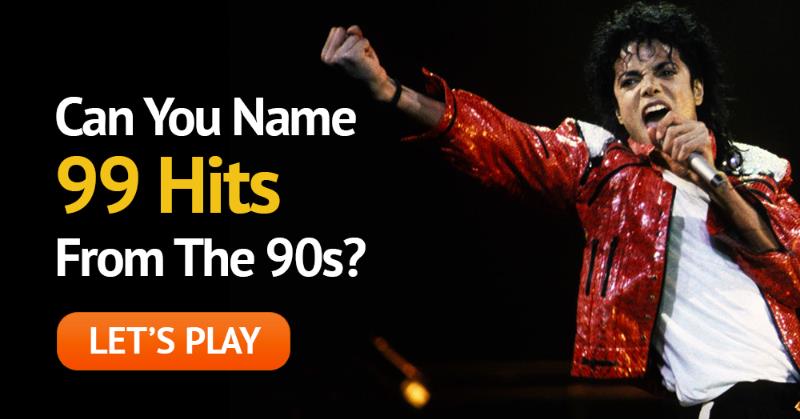 Were you paying attention when you saw this Tom Cruise movie from 1986?