Do you know all these words and phrases that every adult should know?
Even if you're a professional map enthusiast, it can be hard to master the nuances of Africa. Test your knowledge with our not-so-easy African geography quiz!
So you consider yourself something of an expert when it comes to wild edibles. Well, can you match the clues with the photos above? Test your knowledge and take our quiz.
This quiz is designed to test your poetry knowledge!
#History #knowledge #literature
Are you a true 80s movie buff? Let's see if you can guess these 80s movies based on the 3 clues given!
As we reflect on the remarkable life of Muhammad Ali, inside and outside of the ring, how well can you recall some of his fights that were milestones in boxing history?
Your mind needs exercise too, you know!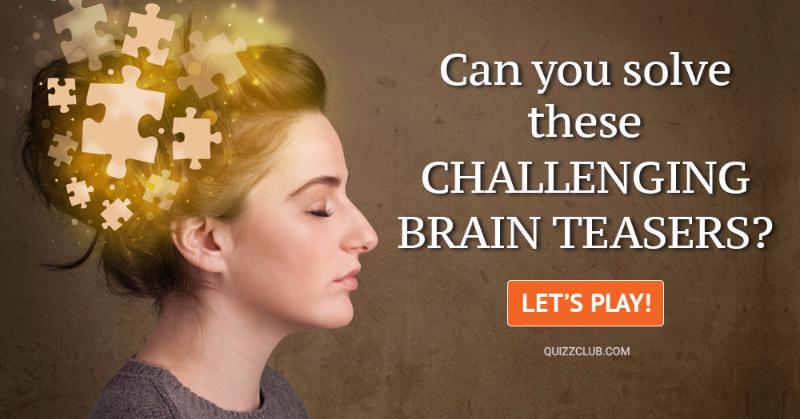 Show how well you did in your high school chemistry class!
This test challenges the strength of your eye to brain relationship... only the keenest eyes can pass!
Let's see what era does your English belong to!
If she knew about it, this English history quiz would receive official sanction from Queen Elizabeth II.
#Geography #History #knowledge
It's been 21 years since Forrest Gump was released! Test your knowledge to see if you remember this iconic film! And remember, stupid is as stupid does!