Let's see if English is your first or second language.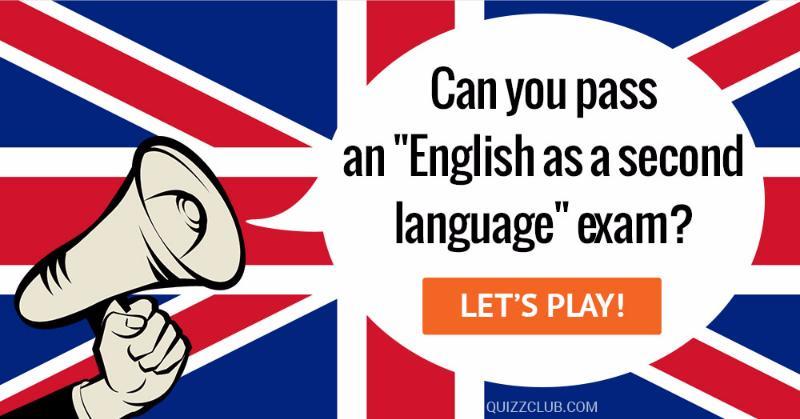 Who let the dogs out?! We're not sure, but see if you can name all of these dog breeds just by the photo!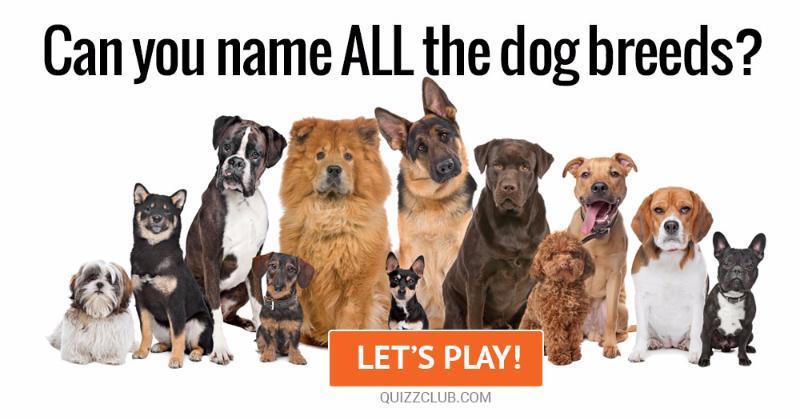 How will you do...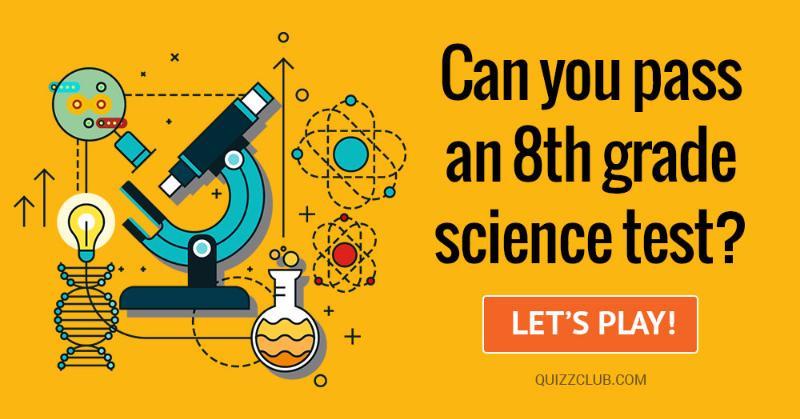 If you're worth your salt you'll know all the answers. So, are you worth your salt?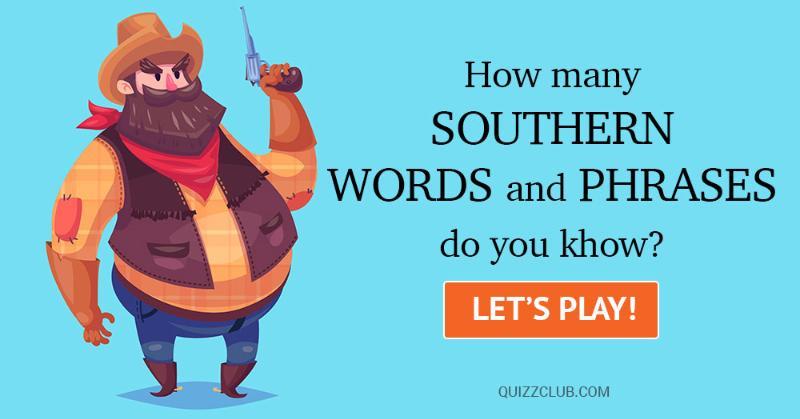 How well do you really remember basic math?
Are you smarter than most people?
Your eyes can say a lot about your personality and special set of skills. What are your eyes saying?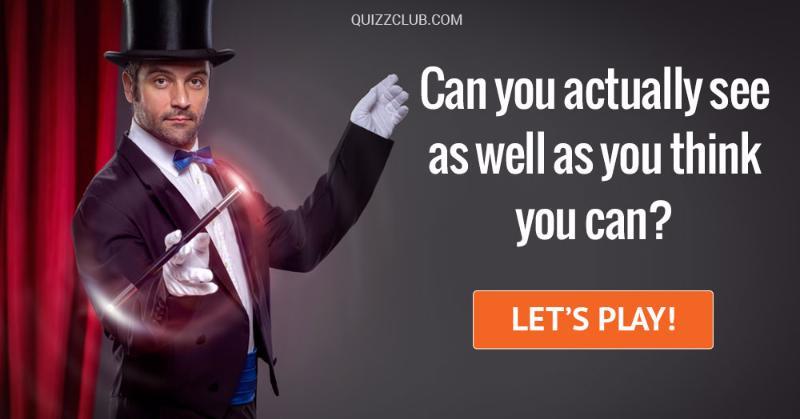 "Every art should become science, and every science should become art."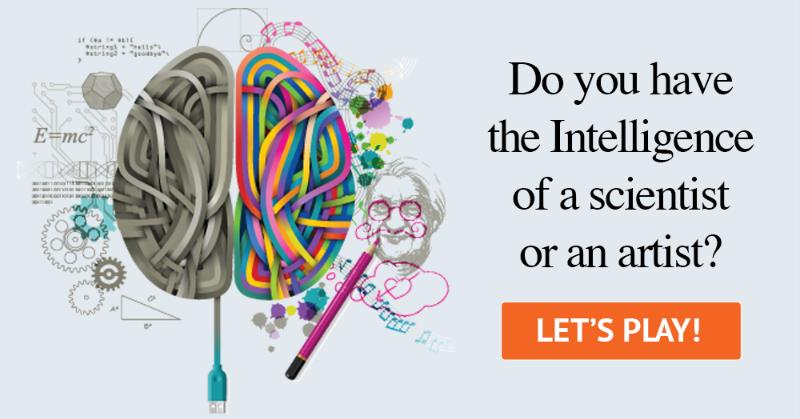 What movie is this screenshot from?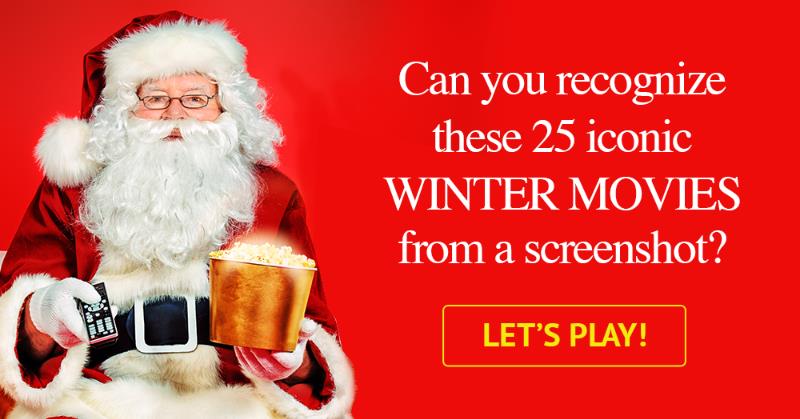 Remember when winter was coming? Oh wait . . . still coming . . .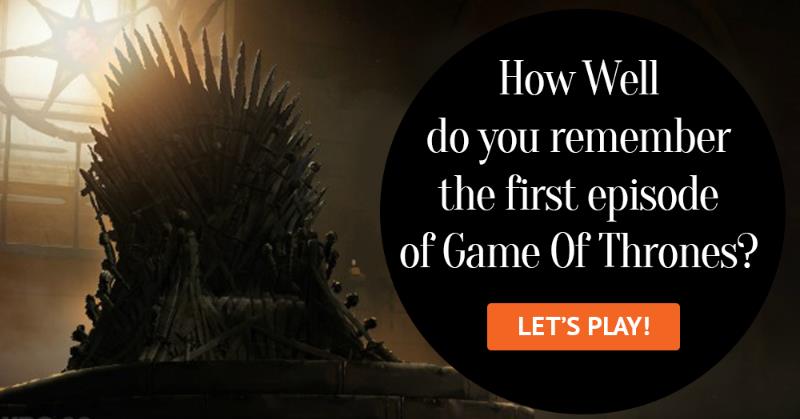 We've collected 30 of our favorite holiday films! Can you recognize all of them?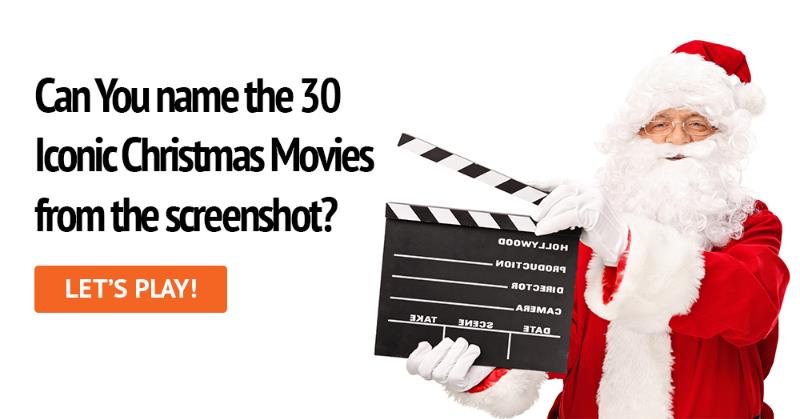 Artists Lernert and Sander took these amazing pictures of food cube. Can you identify them without any clues?