Art history majors rejoice!
Do you think you can name them all?
Put your gamer skills to the ULTIMATE test!
How well do you know your classic films?
#History #Movies & TV #knowledge
Let's see if you can recognize these hits from just a screenshot of a music video!
Whether you can recognize these actresses, is a question that's on everyone's lips!
#celebs #funny #Movies & TV #knowledge
Do you know your Disney Princesses/Princes? Yes or no?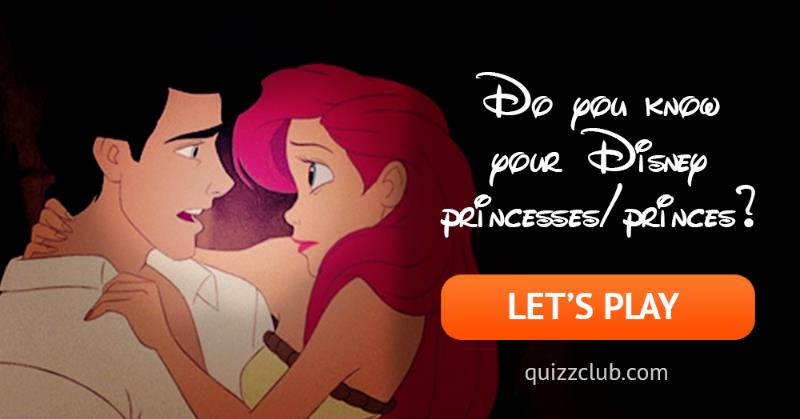 Can you understand Canadians?
Were you paying attention when you saw this Tom Cruise movie from 1986?