The most interesting details of a lifelong feud of two strong and talented women who never gave up.
Animals are incredibly cute. These ones will definitely fascinate you and bring pleasure to your eyes. Watch and enjoy!
These futuristic sculptures prove that art may not follow any rules, but be stunning and popular. We bet you'll be surprised!
A story that won't leave you indifferent, a piece of advice that will help you to change the world. Join us and feel your power!
Prince Rogers Nelson can be called a man of all talents. A year ago we lost this cultural icon...
Are you sure you know all animals that exist in the world? There are some unique hybrids of well-known animals that you've hardly ever heard of. You need to see them!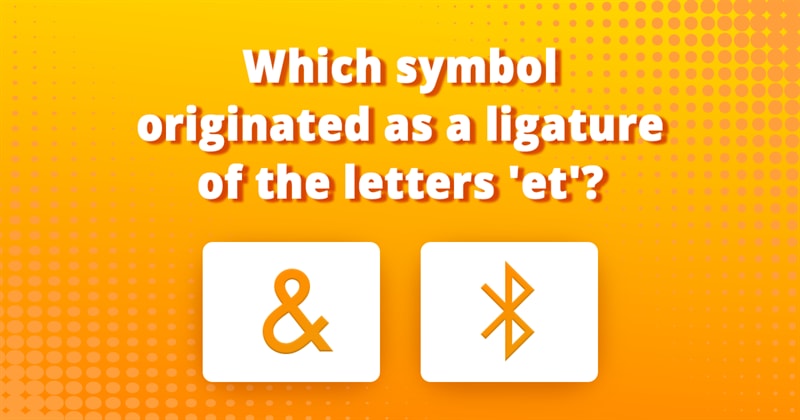 Where have all these symbols we use every day come from? What are their true meanings? Let's find the answers together.
Cats and art seem to be two absolutely different notions. This photographer knows how to combine them. You can't miss this!
Do you think cats are the most fascinating animals on Earth? These adorable hedgehogs can argue with that...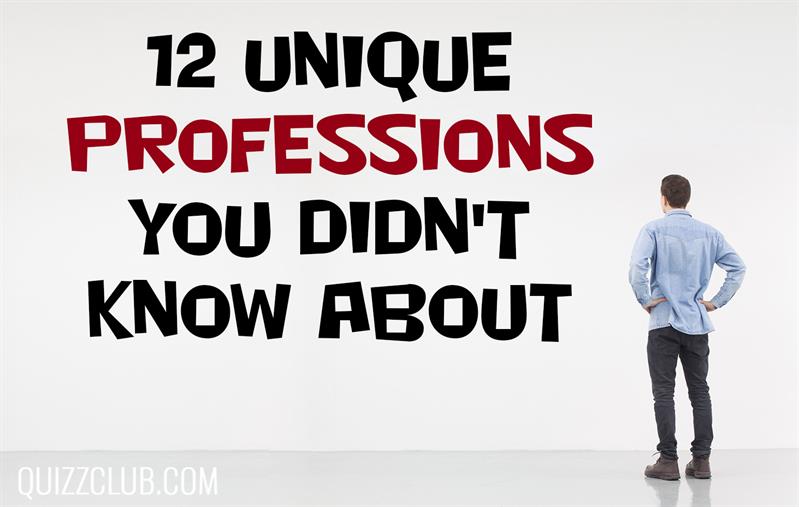 Here is the list of professions that can't be called ordinary. We bet you didn't know about their existence!