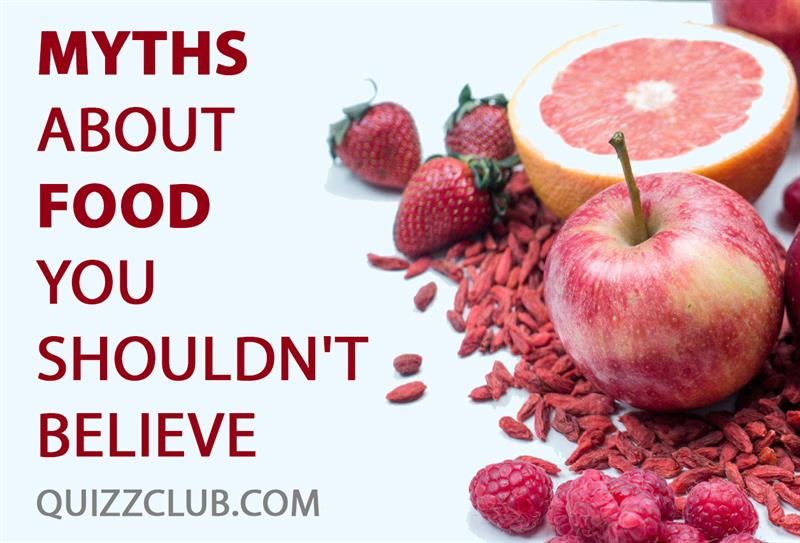 There are many common facts everyone knows about food. However, are they really true or just myths we believe? Let's find out!
Have you ever seen Sakura in spring? This photographer went to the birth place of this tree and took charming pictures. If you want to see a real pink fairy tale called Japanese spring you need to look at these photos!
17 marvelous rare photos of famous people that you've hardly seen before. Watch and enjoy!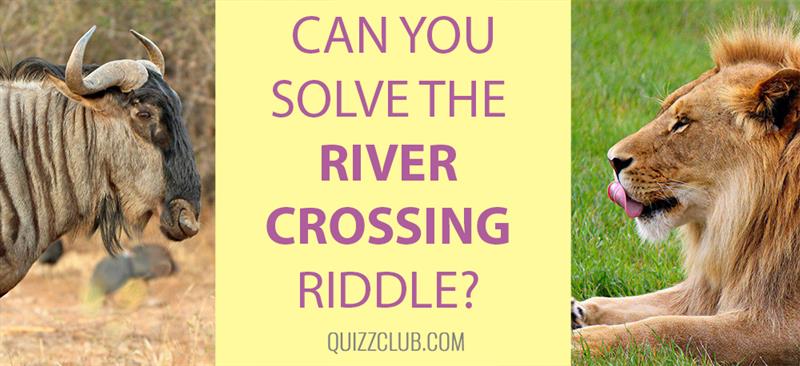 We continue to challenge our QuizzClub members! Can you solve the river crossing riddle? Let's find out.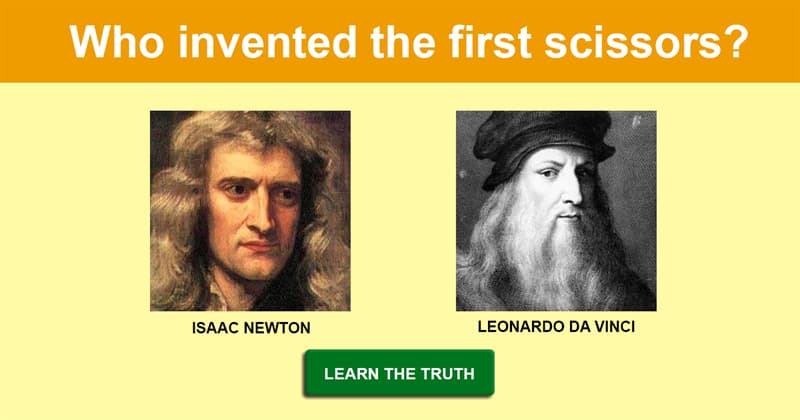 Have you ever thought of where the things that surround you came from? You won't believe that these simple but with it genius inventions were made by such famous people. Learn this new information with QuizzClub.com.
10 too realistic monuments that can be hardly called replicas. You won't believe your eyes...
There are so many amazing dishes. However, these products will definitely blow your mind! Don't you believe us? See yourself.
How much do you know about religion? You've never heard about these ancient religions that are still followed around the world. Don't miss it!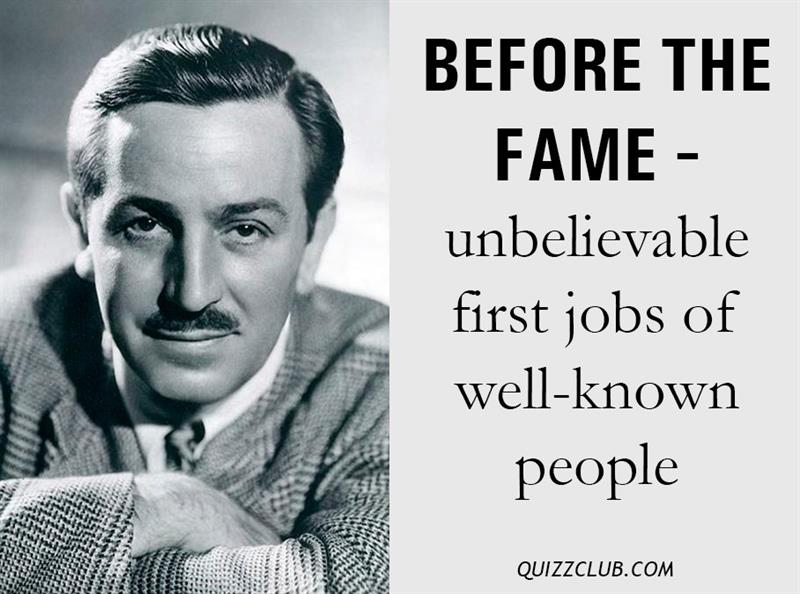 These people weren't born famous. They had to fight for their place in the sun. QuizzClub team will tell you where these well-known people worked before they became popular.