If being sarcastic is in your nature, you may still not be aware of its surprising benefits that can help you improve the quality of your life and make you a better person.
Placebo treatments have no therapeutic value, but due to the mysterious nature of human psychology they can produce some clinically significant benefit. Why and how does it work? Let's learn the truth.
Over the last decade, the popularity of meditation has grown rapidly, but is it really that beneficial and why? Read on to find out something new about the science of this miraculous practice.
In the United States, eggs are usually kept in the fridge, while in Europe and some other parts of the world eggs are not refrigerated. Read on to find out which is the healthiest way to store eggs.

Since ancient times, people were dreaming about space exploration. Today, some of the most legendary photographs in the history of humanity were taken hundreds of millions miles away from Earth. Let's take a look at them.
Feeling nostalgic: is it bad or good for our health? How does it affect one's personality? What triggers nostalgia? Read on to find out!
#Science #Society #health #inspiration
Drinking teas is the oldest treatment people know. Certain types of tea boost your digestive system, prevent heart disease, and induce relaxation. So how do you decide which tea is healthiest for you? In this article, you'll find a list of the teas that boast the most health benefits overall.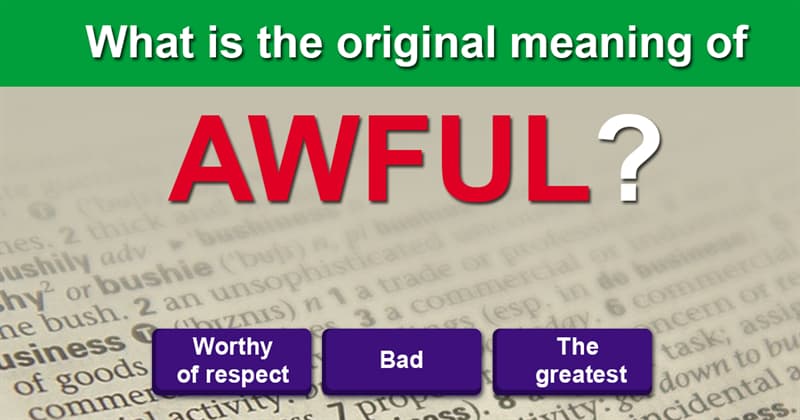 Many words we use everyday appeared many centuries ago and have witnessed numerous historical changes, that's why their meanings have mutated over time. Read on to find the most outstanding examples of such words.
#Science #History #language #knowledge #literature
The most curious and interesting questions usually come to our mind while we're living our everyday life. Read this article to learn more about the universe, deleted files and the power of the human jump.
#Science #IQ #knowledge #Nature