Think you know your capitals? Then take our quiz and prove your skills!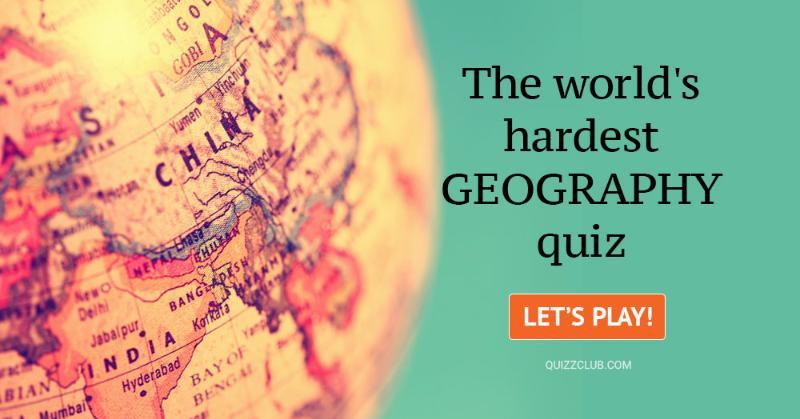 Whether you can recognize these actresses, is a question that's on everyone's lips!
#celebs #funny #Movies & TV #knowledge
This test contains 12 questions and only 2 results, it's either you pass or you fail. It has random questions about everything, it is not a specific subject. It is meant to be challenging. Are you up for the challenge? Take it now!
#Geography #History #IQ #language #knowledge #art
Fast association skills are the leading assets associated with intelligence, do you have what it takes?
Are you really as smart as you think? Let's find out!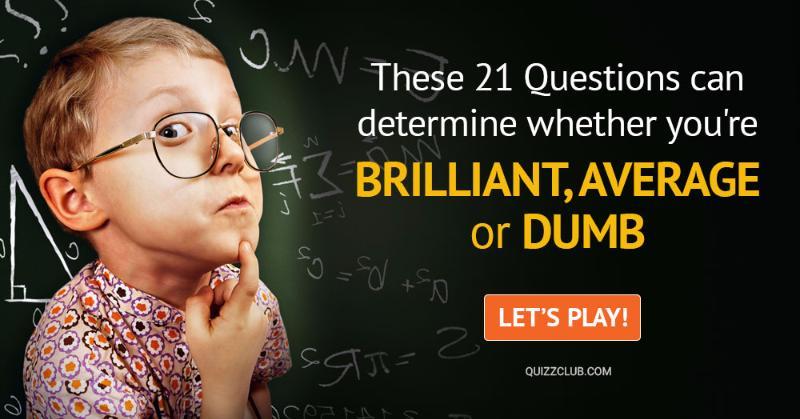 Take on a literary challenge with these 20 foreign books.
Only 37% of college students can answer more than 13 correctly.
How well do you really remember basic math?
This is a REAL test.
The time has come. Prove that you are the smartest one!
So do you think your sight is good? Let's take this quiz and prove it to us!
Your mind needs exercise too, you know!