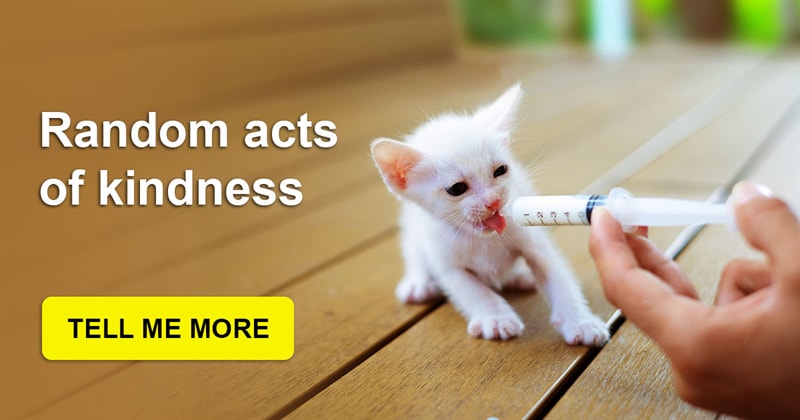 Aren't you tired of negative news we hear and see every day? Good things still happen in the world we live in! Just take a look at these 10 incredible acts of kindness that will bring positive energy to your life right now.
Do you feel unlucky in life sometimes? Take a look at this list of the most ironic coincidences in the history of humanity, and you will definitely feel relieved.
These famous powerful women overcame many hardships, proved that nothing is impossible, and became true legends of our time. Check out their incredible and inspirational stories.
Do you know where in the world people get the best - and the worst - sleep? A survey recently conducted by the popular mobile app "Sleep Cycle" revealed the sleeping habits of different countries. Let's take a look!
It's not a secret we sit too much these days. Modern world let us move as little as possible, as we can do almost everything with the help of our smartphones and computers. But there are still reasons why you should consider living a more active life and sit less.

It's time to realize that packaging is as important as the product itself. You will be surprised!
Africa is often described as the continent of wild animals and indigenous tribes. Is it true today?
As it turns out, we can still increase our general knowledge of the world. For example, everyone knows that fighting bulls are irritated by the color red... but what if that's not true?
Firefighters are real heroes who risk their lives to save others every day. This heroic profession exists since the 17th century, but a lot of extraordinary facts about firefighters still remain unknown. Let's find out more about them!
Airports have their own rules and regulations that differ from one country to another. Ordinary travelers know not much about how the things work there. Let's learn some of their secrets!