What do capuchins and cappuccino have in common? And mice and muscles? Read further to find out!
They say, actions speak louder than words, but some words put together can also sound quite loud. Let's not beat around the bush and take a look at this astonishing list of the most powerful foreign idioms. Their idiomatic meanings will definitely surprise you.
This person has no arms or legs from his birth but still, he is one of the most impressive figures of our time!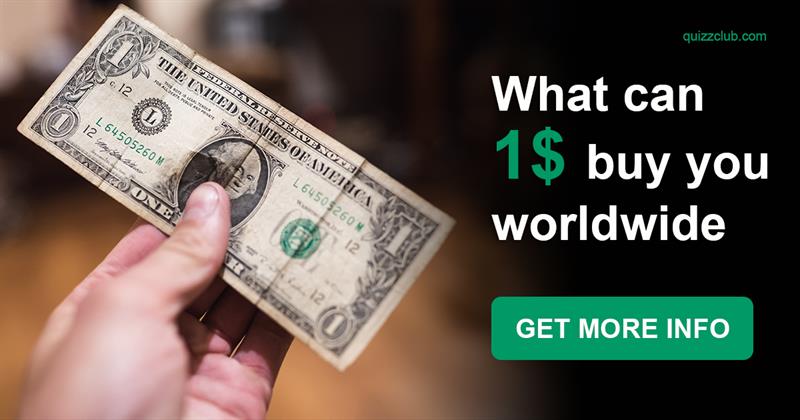 Having only one dollar in your pocket is not much, isn't it? Actually, it depends on where you are going to spend it. One dollar can be a decent sum in some places! Here is the list of things a buck can buy you around the globe, and some of these are really surprising.

#Geography #Culture #Society #food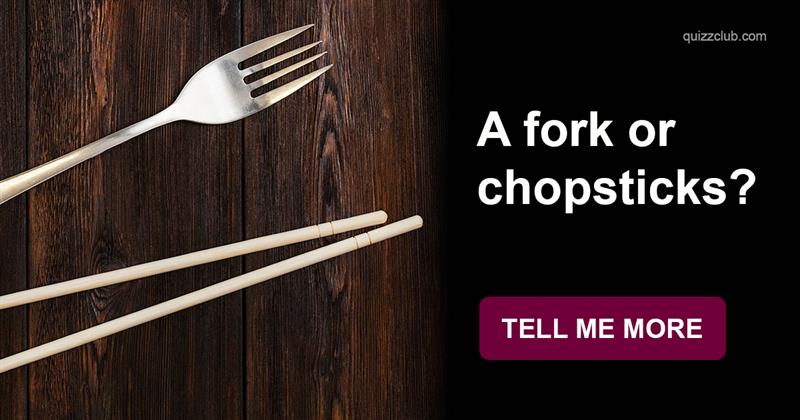 Do you know everything about using chopsticks? There are certain rules an ordinary American wouldn't understand.
Although during his eventful life he was once reported dead while still alive, his actual death was not what it seemed originally.
#Culture #knowledge #literature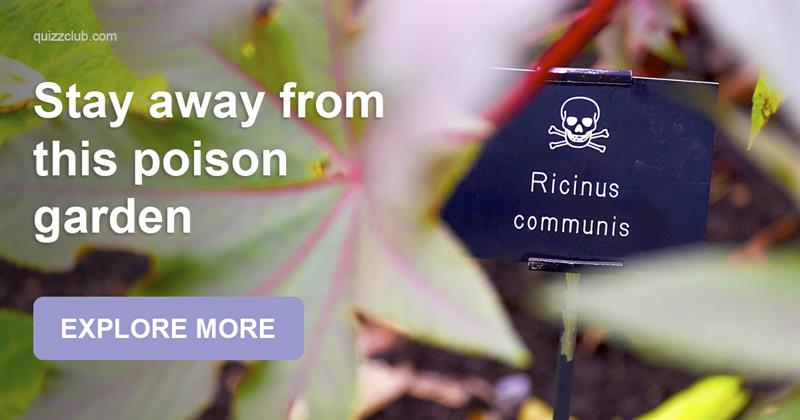 Can you imagine that there is a garden in the world that contains nothing but deadly poison plants? Some of them can kill you in 30 minutes.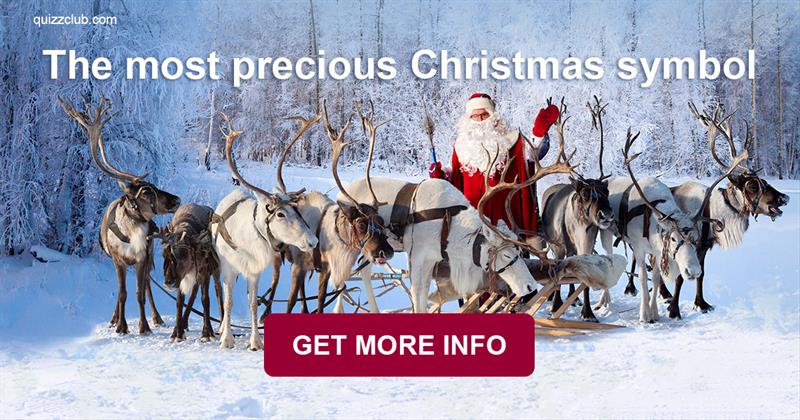 We love reindeer because they help Santa... but what do we know about them? Every fairy tale believer should know the real side of these strong animals!
#Culture #animals #inspiration #holiday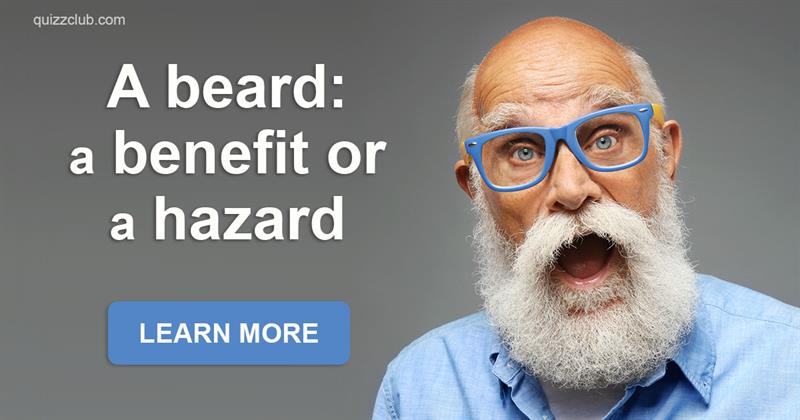 Have you ever thought why men have beards? Is there any function at all? As it turns out, there are some historical and natural reasons for wearing a beard. Find out more about them in this intriguing article!